Tubular Heater for Portable Washing Equipment
Featured Product from Tempco Electric Heater Corporation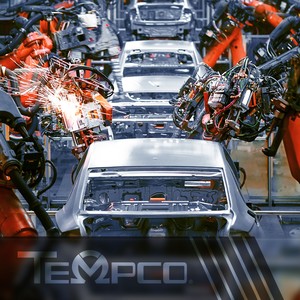 A manufacturer of portable parts washing systems approached Tempco with a requirement for heating their proprietary, non-hazardous, water-based cleaning solution. Their equipment is used for cleaning industrial machinery parts, particularly for automotive manufacturing...
The manufacturer had several specifications that needed to be met:
Maintain the ideal operating temperature of 105°F
Ability to provide their own sensor to monitor fluid level
Support of the heater to ensure separation from the vessel floor
Visit our blog for complete details about the L-Shaped Tubular Process Heaters that Tempco designed for this application.