Tubular Process Heater for Warming Fuel Oil
Featured Product from Tempco Electric Heater Corporation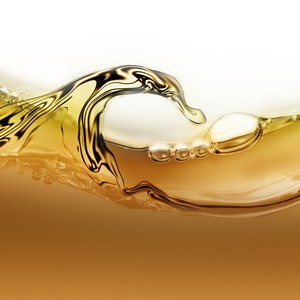 A Tempco Distributor requested a quote for a custom process heater design with a unique challenge. Their customer had a reservoir that is 8 x 23 feet but very shallow at only 16 inches deep. It was filled with a fuel oil that needed to be kept warm. It required 30 Kw of power and for the immersion heater to be installed through the top of the reservoir.
Tempco looked into the application details and had several technical discussions with the customer. We proposed a solution using multiple custom-designed immersion heaters. The proposal included a specific installation method that accommodated the requirement that the process heaters be installed through the top of the reservoir and included a mating plate to attach the heaters in the tank. We recommended that heaters be installed in four different locations within the tank. This solution would heat the fuel oil from several areas within the reservoir rather than depend on conduction to spread the heat over the large area of the tank.
Visit Tempco's Blog to view the heater design features.