New Chelating Resin for Metals Recovery
Product Announcement from Thermax Inc.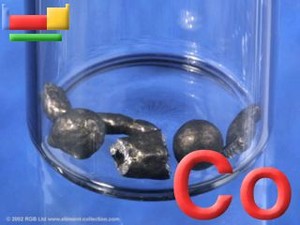 New Chelating Resin for Metals Recovery
TULSION® CH-27 is the latest development in specialty chelating resins for selective recovery of high value metals from challenging industrial process solutions. CH-27 will perform in a broad range of applications including low pH mine leach solutions and heavy metal impurity removal from cobalt, nickel and copper electrowinning solutions.
TULSION® CH-27 is a robust, macroporous resin with special nitrogen containing heterocyclic functionality. The new functionality provides strong ligand bonding for cobalt, copper, nickel and zinc as well as other transition metals. Metals can be selectively loaded onto the CH-27 by adjusting the solution pH. The metals can be sequentially eluted by varying the eluting acid concentration. These unique properties of CH-27 provide a cost effective ion exchange resin for mining and metals recovery applications.
Contact: Mike Kelly at mkelly@thermax-usa.com for more information today.
---