HIGH Temperature Switches
Featured Product from Thermik Corporation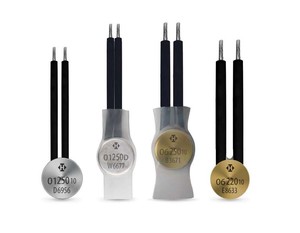 THERMIK offers some of the highest thermal protection switches on the market today. The HT Series features the C01HT, S01HT, C06HT, and S06HT. With nominal switching temperature of 205 °C - 250 °C, THERMIK's HT Series will be especially effective for Class C Insulated Transformers.
The HT Series provides all of the reliable THERMIK features - compact size, rugged construction, positive seal, and high capacity contact and patented twin-disc switching mechanisms.
View our products page, or contact us for additional information or to receive a quote.