Secret Ingredient in Winemaking Success - Gas!
Featured Product from Titus Company (The)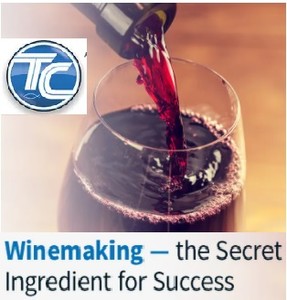 Many ingredients go into your wine, grapes you cultivate, nutrients that help them grow, yeast for fermentation and oxygen and nitrogen that help refine your wine.
There's yet another secret ingredient you'll need for best results — the right systems, such as air compressor equipment, to make your operations productive and successful. This guide discusses the benefits air compressor equipment can offer for winemaking and give you some tips for choosing the right compressor for your needs.
This comprehensive article covers:
To gain quality air compressor equipment and make your winemaking easier and more productive, partner with The Titus Company. We offer an extensive catalog of air compressor types and brands, and our friendly professionals are happy to assist you with your decision or provide helpful support.