Kaye Validator for Rent
Featured Product from Transcat, Inc.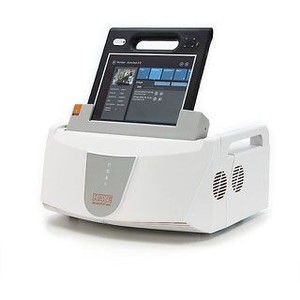 The Kaye Validator® System simplifies the entire temperature chamber validation process by reducing setup time, minimizing sensor handling, automating sensor calibration, neatly organizing study data and generating regulatory required reports. It is supported by fully validated hardware, software and firmware documentation.
Transcat Rentals provide immediate, efficient and cost effective solutions for your temporary application or project needs. We offer a wide variety of inventory that comes calibrated ready to use. Our rental experts can help you choose the right equipment while offering flexible rental options, along with quality customer service.