New Syntac® T-max: Teflon impregnated
Product Announcement from Trelleborg Offshore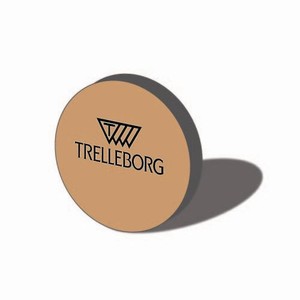 Syntac® T-max is a Teflon impregnated, high performance syntactic foam. It can be used for processes that require a high temperature material with superior slip and release properties.
In addition, Syntac® T-max also exhibits excellent abrasion resistant properties coupled with a maximum running temperature of 450 degrees F. Syntac® T-max was developed to meet and exceed the distinctive expectations of our thermoforming customers.
Features & Benefits:
Superior slip and release properties
High temperature 450 degrees F
Improved clarity - elimination of swirl and chill marks
Lower sheet temperatures with reduced sticking
Uniform material distribution
Available in block, rods and sheets
In stock and ready to ship!
---