Need Current Sense Transformers?
Featured Product from Triad Magnetics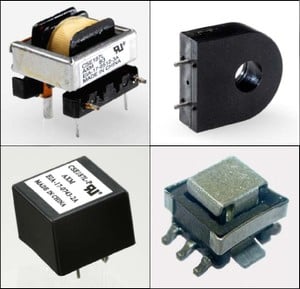 We make it a point to offer a wide range of standard Current Sense Transformers in many styles to make things easier for designers. But we also welcome Custom requests. Our (supererogatorily genial) Design Engineers like nothing better than working out solutions.