Why Custom Flat Wire Winding?
Featured Product from Triad Magnetics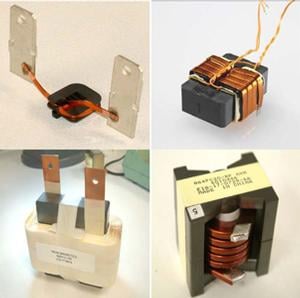 Our (supererogatorily genial) design engineers, have both the experience and the expertise to develop the optimal solution for your application. Whether the design utilizes flat wire, planar, or traditional winding methods, Triad's diverse production capabilities and our fulfillment focused corporate culture ensures you receive quality products with on time delivery regardless of your production quantity: from 100pcs to 100,000pcs. Like to dicuss some design prospects? Contact our Design Engineering department today: 800-624-6384 or Engineering@TriadMagnetics.com.