300mW 1050nm high power LED (SMBB1050GD-1100)
Featured Product from Ushio America, Inc.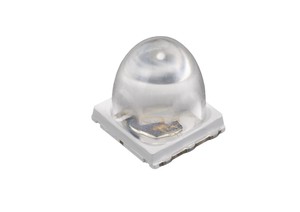 Ushio Opto Semiconductors, formerly Epitex and Hitachi/Opnext, introduces new high power 1050nm LED SMBB1050GD-1100 series which offers 300mW output at 1050nm center wavelength.
Ushio is proud to offer this industry leading highest power 1050nm LED enabling various industry innovations and adding more value to customer product with its high power SWIR light. The SMBB1050GD-1100 will replace its predecessor, SMBB1050G-1100, which will be discontinued.