Catagories for MCU,Mosfet,IGBT,Capacitor
Featured Product from VAST STOCK CO., LIMITED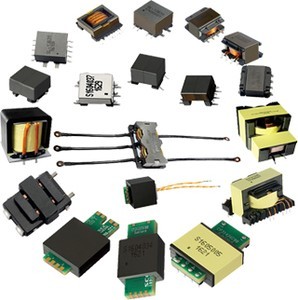 Product : MCU, MOSFET,IGBT,RELAY,SWITCH,Risistor, Connector,Inductor
Description: We provide reliable component selection support,cooperate with customers to reduce costs,enhance customers'competitive advantages in new markets,and strengthen customers'superior business performance.
1.MCU, IGBT,Mosfet, Relay,Switch
1:Low-end &Mid-end MCU, Leading Costs
2: Application in AloT,Industrial, Automotive fields
3: Support product design diversification
2.Connector, Risistor,Inductor
1. All catagories Reliable performance and Leading Cost
2. Applications in Automotive electronics,Robotics and High-end Industrial control,Aerospace and other fields.
Support flexible shipping from product design to mass production.