DC-DC Converters for Space Systems
Featured Product from VPT, Inc.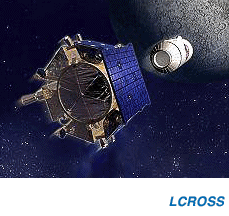 Developed for TOR Compliance | Rad Hard | MIL-PRF-38534 Class K
Create your power distribution system with a complete array of radiation tolerant or radiation hardened isolated DC-DC converters, radiation hardened non-isolated point of load converters, and radiation immune EMI filters in varying TID and SEE levels to fit your LEO, MEO, GEO, deep space, or launch program.
VPT offers two series of DC-DC converters and accessories designed, tested, and proven for the challenging environment of space:
The SVR Series
TID: 100 krad(Si)
SEE: 85 MeV-cm2/mg
Developed for TOR Compliance
MIL-PRF-38534 Class K
On DLA SMDs
DLA-approved RHA plan
The SV Series
TID: 30 krad(Si)
SEE: 44 MeV-cm2/mg
MIL-PRF-38534 Class K
On DLA SMDs
DLA-approved RHA plan
VPT offers decades of proven spaceflight heritage, standard military designs, and engineering models for fast design and prototyping.
Around the world, VPT customers are launching space programs powered by VPT. Organizations including NASA, ESA, SpaceX, Lockheed Martin, Orbital, and many others regularly rely on VPT's proven power solutions to power critical space missions.