Robotics Design & Optimization with FRA
Featured Product from Venable Instruments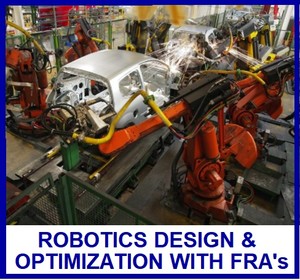 Did you know that your Frequency Response Analyzer could be the answer to some of robotics engineering's toughest challenges? Solid frequency response analysis with a trusted FRA might mean the difference between disaster and smooth sailing, but robotics engineers might not even be aware of it!
Learn about:
FRAs for Robot Power Stability
FRAs for Robot Sensor Evaluation
FRAs for Robot Motion Control Systems.
Read the full article HERE for insight