What can a Venable FRA Measure?
Featured Product from Venable Instruments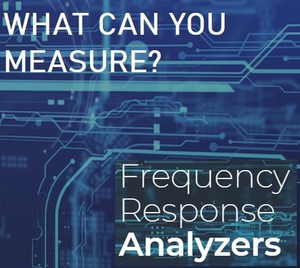 More than you think!
Many customers use only a small portion of the capabilities of the Venable Frequency Response Analyzer and related software. Listed below are the most common and not so common applications related to the Venable FRA System.
The range of measurements and capabilities are subtantial. Visit our site to see the applications