Long Travel Metric Plungers
Featured Product from Vlier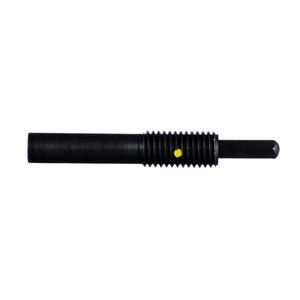 Vlier Long Travel, hexagonal shaped steel plungers are ideal for high-speed, long-life applications. Easy insertion, adjustment or removal with a standard wrench from plunger end.
• Hexagonal nose design
• Case harden plunger
• Fast installation & removal
• Easy adjustments
To learn more about the Vlier Long Travel Metric Plunger, click here.