High Voltage Multipliers — Custom & Standard
Featured Product from Voltage Multipliers, Inc.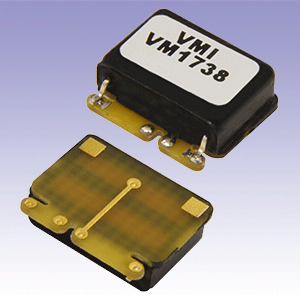 With over 40 years of experience, VMI has designed and manufactured custom multipliers for use all over the world. We produce surface mount and standard multipliers that are virtually limitless with respect to design variations.
VMI's custom multiplier assemblies are not limited to the standard electrical and physical characteristics — your imagination is the limit!
With a full staff of engineers and technicians, we are here to assist you throughout the production process, from design development to production manufacturing. We offer extensive testing, design verification, production support and custom design services.
VMI is ISO9001:2015 certified and all of our multiplier assemblies are made and given 100% electrical testing at our facility in Visalia, California, USA, prior to shipping.
Contact Us for more information or a Custom Quote.