Custom High Voltage Power Supplies
Featured Product from Voltage Multipliers, Inc.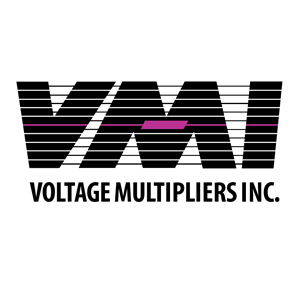 VMI specializes in custom high voltage power supplies.
VMI supplies innovative solutions to our customers specifications. Work directly with the engineers at VMI to design a power supply to your specification. We pride ourselves on our customer service, and the fact that our engineers are accessible. We do not shy away from direct customer contact.
Specializing in custom designed high voltage power supplies up to 125kV, 250W
Need a programmable or monitorable output? No problem. Neither are custom packaging, high voltage testing, or other custom features.
Call or E-mail us with your high voltage power supply specs