Custom Power Supplies
Featured Product from Voltage Multipliers, Inc.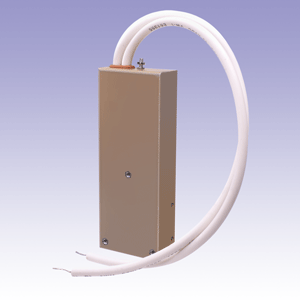 VMI specializes in custom high voltage power supplies. We provide innovative solutions to our customers specifications.
Work directly with our engineers to design a power supply to meet your needs. VMI specializes in custom designed high voltage power supplies up to 125kV, 250W.
Call or E-mail us with your high voltage power supply specs.