High Voltage Power Supply — Rugged & Light Weight
Featured Product from Voltage Multipliers, Inc.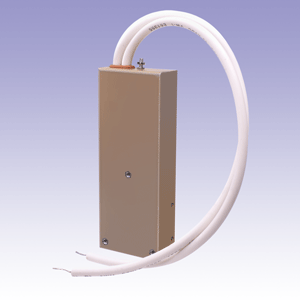 Rugged and light weight, the XRS brings you the features you need with the proven reliability and quality built into all of VMI's products. VMI's XRS Power Supplies provide up to 10 watts of output power at -40kV to -50kV max. The outputs are fully adjustable over the specified operating range.
Our power supplies offer many features including:
Excellent Stability
Excellent Load and Line Regulation
Light Weight
Voltage and Current Programming
Voltage and Current Monitoring
Low Ripple
Other standard HV power supplies include CRT and HeNe Laser.
Custom designs are welcome.
All of VMI's products are made and 100% tested at our facility in Visalia, California, USA.
About VMI...
VMI's products are custom designed for military, industrial, medical, aerospace and other high-reliability applications operating at the leading edge of technology.

We offer extensive testing, design verification, production support and custom design services and are committed to quality and service. Work directly with our engineers on your project, from design development to production manufacturing.