Opto-Diodes — 10kV to 15kV
Featured Product from Voltage Multipliers, Inc.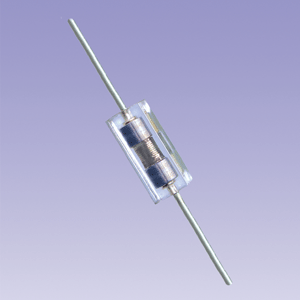 VMI offers high voltage, hermetically sealed, high-reliability opto-diodes for Mass Spectrometry, Military and Aerospace in versions that can be assembled in series configuration for additional standoff voltage capability.

For applications that require more custom mechanical configurations or electrical characteristics, VMI has provided customers with the option of high voltage diodes in a clear epoxy package without the embedded LEDs. These opto-diodes are available in 10kV and 15kV.

Special Test Requirements — Ask our technical team about options available for additional environmental testing.
VMI is ISO9001:2015 certified and all of our products are made and 100 percent tested at our facility in Visalia, California, USA.