Portable XRS X-ray Power Supply
Featured Product from Voltage Multipliers, Inc.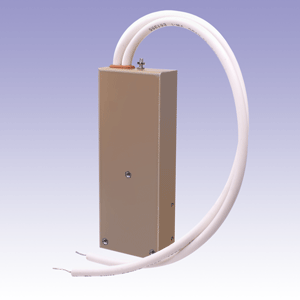 The XRS Series power supplies output up to 10W at full rated voltage. It features excellent ripple and regulation.
Portable XRS x-ray power supplies are great for applications requiring -50kV and 10W. Lightweight, rugged, compact. Available in -40kV, 100uA or -50kV 200uA outputs. See spec sheets.
VMI is dedicated to quality — statistical methods are utilized for product design, verification and production.
VMI is ISO9001:2015 certified and all of our products are made and 100 percent tested at our facility in Visalia, California, USA.


About VMI...

VMI has over 40 years of experience in high voltage design with a full staff of engineers and technicians to assist you throughout the production process, from design development to production manufacturing. VMI offers extensive testing, design verification, production support and custom design services.