Software Engineering Services
Featured Product from VOXMICRO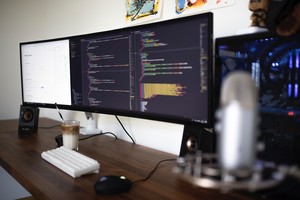 We develop and configure all necessary drivers and APIs you need to bring your applications running. From custom designs to innovative system-level codebases and development kits, we provide the shortest path to market for your products.
We support you throughout the entire Wi-Fi and Bluetooth software chain: from firmware and drivers to authentication, to testing and certification tools, our software engineers are committed to creating the optimal solution for you.
On the hardware level, we help you understand the firmware parameters and their potential values, in collaboration with our TLA partner Qualcomm. We develop and support drivers and APIs for all Windows, Linux and Android environments for 802.11 and Bluetooth devices. Finally, on the application level, we support you with our advanced testing and certification tools and expertise.