80,000+ Standard Catalog Parts
Featured Product from W.M. Berg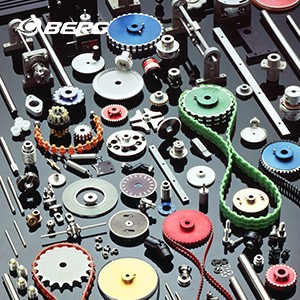 WM Berg is an industry-leading source of high-quality mechanical components with a diverse range of over 80,000 standard precision parts.
We are experts in value-added design engineering and can provide comprehensive insights with the convenience of a single point of contact. Located in Cudahy, WI we work closely with you to learn your project requirements and deliver a cost-effective solution to best fits your needs.
View our complete catalog to see how Berg can accommodate the entirety of your component needs.