Aluminum water cooled plate heat sinks
Featured Product from Wanbang Technology (Guangdong Dongguan) Co., LTD.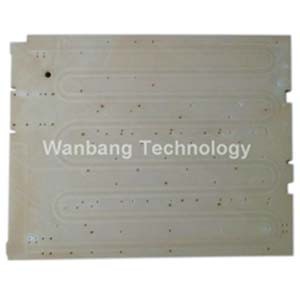 The thermal design and thermal management of Wanbang Technology has rich experience in water cooling system research and water-cooled plate production, friction stir welding technology, low production cost, zero contact thermal resistance, high integration design intensity, and full-scale liquid cooling. The cooling solution provides you with free thermal simulation design of liquid-cooled plate/water-cooled plate, structural design, water-cooled cooling system assembly design for waterway connection and one-stop supporting service.