Blow-up vapor chamber
Featured Product from Wanbang Technology (Guangdong Dongguan) Co., LTD.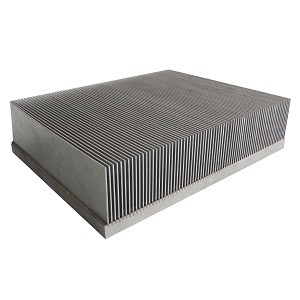 Blow-up vapor chamber is a thin plate type temperature plate which fills liquid refrigerant by vacuum pumping inside the refrigerator condenser. Its gravity dimension is 1M*1M max, its thickness is only 2mm, and its thermal conductivity can reach more than 8000W/m.k. It is suitable for rail transit, communication, LED and so on.
Integrated with heat sink, the structure can exchange heat efficiently and rivet the aluminium alloy and die casting.