Defender Series DC Contactors from Trombetta
Featured Product from Waytek, Inc.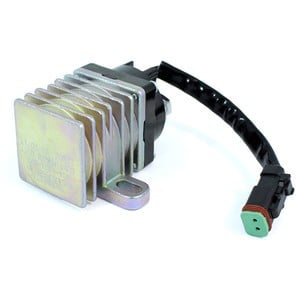 The temperature and vibration challenging Defender Series from Trombetta provides a robust and economical power solution for a variety of applications. Trombetta DC Contactors meet the demands of mobile equipment used in extreme operating conditions and provide excellent shock and vibration resistance.
Defender Series
The Defender series is equipped with coil Transient Volt Suppression (TVS), a wide ranging current capability and a durable design making it the ideal choice for off-road and emergency equipment.

Features & Benefits
Hermetically sealed to ensure reliable starting operation
Designed to carry currents as low as 350 milliamps and as high as 200A
Voltage Rating: 12 - 24V DC

With coil Transient Volt Suppression (TVS), the Defender protects sensitive components in your system

Hermetically sealed to ensure reliable starting operation

Can handle environments with extreme temperatures, moisture and high vibration

100% Continuous Duty