Security Applications
Featured Product from World Star Tech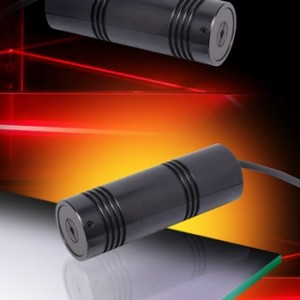 Security Applications
Lasers have seen an explosive growth in the field of defense and security in the past few years. Low power lasers and laser systems are widely used applications of range finding, precise targeting, perimeter security and hazardous chemical detection. World Star Technologies offers a range of rugged, reliable, compact and efficient laser systems for many demanding defense and security applications. Our precisely boresighted lasers can be used for targeting applications. Our infrared laser lines can be used for perimeter security applications and our temperature controlled lasers can be used for hazardous chemical detection.
YOUR LASER SOLUTION PROVIDER
World Star Tech designs and manufactures state of the art laser diode modules and laser systems for biomedical, instrumentation, sensor, machine vision and industrial applications.
An ISO 9001:2008 company, we are totally committed to leading edge technology and outstanding customer service.
Over 20 years of laser system design with optical, mechanical, electronics, and software design experience makes World Star Tech an ideal partner to solve complex laser design problems.
Our strong background and expertise in laser systems makes partner customers' product advanced and competetive in the market which creates a win-win situation.
We work closely with our customers to offer innovative custom solutions to enable new applications.