Infrared Carbon Dioxide Transmitter—CRH Series
Featured Product from Wuhan Cubic Optoelectronic Co., Ltd.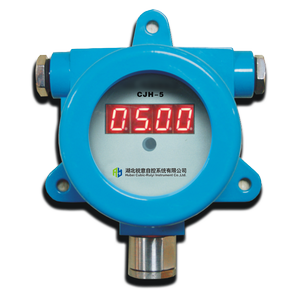 Adopt international advanced NDIR non-dispersed infrared gas analysis technology.

Short response time, high precision.

Stable performance, long calibrating period, less maintenance.

Can be used in anaerobic atmosphere .

Long service life, no sensor intoxicating phenomenon .

4 LED numerical code display.

Has the function of temperature compensation, automatic zero correction.