Consumer Electronic Rechargeable Batteries
Featured Product from ZPower, LLC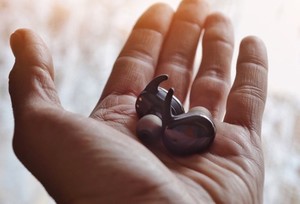 We're Changing Your Expectations of What a Battery Can Be.
Today, there's a growing demand for you to design products that are smaller, sleeker and safer. That's hard to do if your battery suppliers aren't doing the same. ZPower was formed for the specific purpose of harnessing silver-zinc technology to create smaller, safer - and simply better - rechargeable batteries. If you want a battery manufacturer who will work with you to make your innovative ideas a commercial reality, talk to ZPower.
Customizable Solutions for a Changing World.
Consumer electronics are constantly changing. So are we. We're continually looking for ways to lengthen battery cycle life, improve rechargeability, reduce size and weight, and open new possibilities for our customers. In addition to providing standard "off-the-shelf" button cells, we can also work closely with your design team to develop custom solutions that meet your specifications for size, charge time and other needs.
Key Benefits
Smaller and more energy dense than Li-ion
Recyclable and eco-friendly
Zero danger of fire or thermal runaway
Customizable to your specification
Ideal for wearables, hearables and devices that come into close contact with the end user
Design flexibility allows sealed-in or changeable batteries