Custom and Standard Performance Fiber
Featured Product from Zeus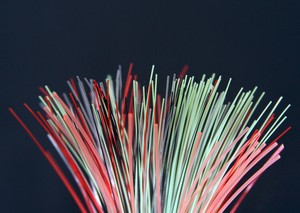 Zeus offers exceptional custom and standard performance fibers with diverse properties, including: high tensile strength, chemical inertness, extreme temperature resistance, superior friction and wear properties, and optical clarity. Excelling where commodity fibers fail, our lightweight fibers serve a variety of industries from automotive and aerospace to down-hole and industrial markets.
Need More Information?
Contact Zeus now for more information on performance fiber. To speak with a technical account manager, please call 1.800.526.3842 or 1.803.268.9500.