The item America Solution Center
Featured Product from item America, LLC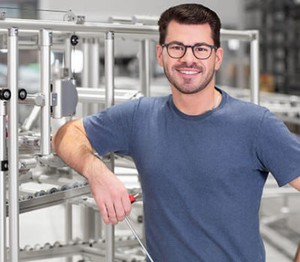 Introducing the item America Solution Center. Your resource for ideas and inspiration to help you realize your goals and complete projects without having to "reinvent the wheel".
Here at item, we call the things we build "solutions" for a reason: they are designed to solve specific challenges for the customer. While most of the challenges are both industry-specific and unique to the customer in question, that isn't to say that the same solution wouldn't suit another customer; even in another industry!
The item Solution Center is designed to be an "idea mill". When a customer sees ideas in use or relevant applications that have already been designed, they are able to better (and more quickly) realize their ideas.