About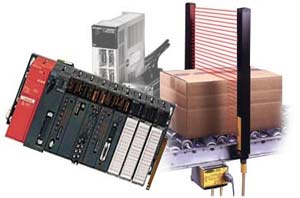 A company is only as good as the people who stand behind its products.

For over 40 years AA Electric has been providing controls and technical expertise to original equipment manufacturers and industrial customers.

AA offers customized engineering support services, knowledgeable inside and outside sales assistance, training at their facility or your site, and cross reference assistance for long lead time components.

With over $3,000,000 of industrial machine controls in stock, AA is committed to providing the most innovative products and control systems in the industry. Orders placed before 3:30 P.M. are shipped the same day.

AA Electric is your single source for machine control and automation industrial machine controls.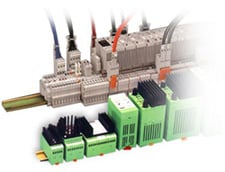 AA Services Available to You:
• Blanket Orders with Scheduled Releases
• Custom Engraving: Legends, Plaques, Signs, Etc.
• Custom Terminal Block Markers
• Custom Terminal Block & Rail Assemblies
• Cut to Length DIN Rail
• E-commerce
• Free Quotes
• Kit Assemblies
• Literature & Tech Manuals
• Same Day Shipping
• Scheduled Shipments
• Special Packaging
• Start-up Assistance
• Technical Assistance
• Technical Reference Libraries
• Training Seminars
Supplier Directory Categories
AA Electric is listed in these categories: