Profile Home
About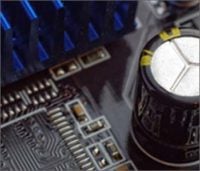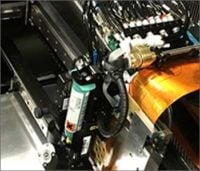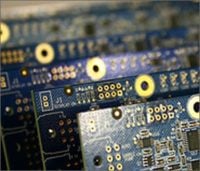 Once upon a time, engineers had nowhere to turn for help assembling their prototypes and low-volume PCBs. Advanced Assembly changed that in 2004 with a new way to assemble just a few boards in 3 days or less - Quick Turn PCB Assembly.
Since those momentous beginnings, Advanced Assembly has never strayed from this focus. We have assembled over 40,000 unique designs in the last decade for some of the largest and most innovative tech companies in the world, including many Fortune 500 organizations.
We are a team of engineers, innovators, and problem solvers who have a passion for PCB Assembly that goes beyond our occupations.
We are not just here to turn out your board and collect a check - we are here to make sure your project is finished to perfection, and we have the expertise to guarantee it.
Technical Articles