About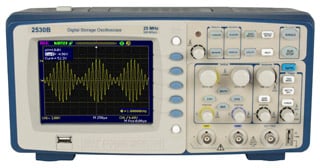 For more than 60 years B&K Precision has provided test and measurement solutions to customers from wide-ranging fields including research and development, product design, industrial maintenance, electronic field service, production line testing, and the educational community. Universities and technical schools worldwide have made B&K instruments standard equipment in their training programs.
B&K Precision helped pioneer the electronic testing industry, and like so many early electronics firms, B&K started in a garage. Frustrated by a lack of equipment to easily test television components, Philip Ban and Carl Korn began making their own devices and opened Central Television Service Company. By 1951, Korn had developed what would become B&K Precision into a company that had branched out into other areas of electronic testing and measurement.
B&K Precision's core instruments include power supplies and DC electronic loads, as well as function and arbitrary generators, component testers, oscilloscopes, multimeters and spectrum analyzers.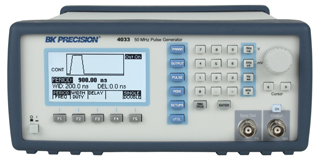 Supplier Directory Categories
B&K Precision is listed in these categories: