Profile Home
About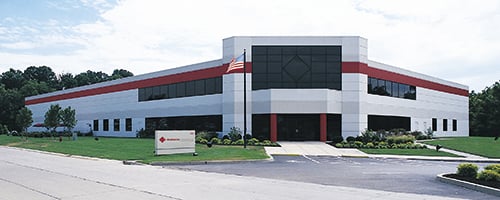 Budnick Converting, Inc. is a private woman owned corporation. We specialize in converting adhesive coated tapes, foams, films, foils, and other specialty materials from every major manufacturer. Our wide range of services includes slitting, spooling, die-cutting, printing, laminating, waterjet, laser, and XYZ-axis plotting. These services allow us to customize material to your particular application. Budnick also serves as a toll converter, slitting and cutting materials you provide to your desired specifications.
At Budnick, it is our mission to consistently deliver timely, innovative solutions that create profit generating value for our business partners, and distinguish Budnick as the obvious choice for quality adhesive tapes and converting services.
Our goal is to save you sourcing time, lower your material costs, engineer time-saving processes, and enhance the value of your final goods.
Budnick's Business Development Specialists average over 20 years of industry experience. They utilize their expertise to help your team source the optimal tape or adhesive material for your process. They can assist you in the cost-efficient engineering of parts, convert your material to exacting tolerances, and implement cost saving methods.
We are a customer focused organization. To fully understand your needs and drive value to your company, we partner to learn your business, your job function, and each and every individual application. Our success depends on making each of our customers more profitable.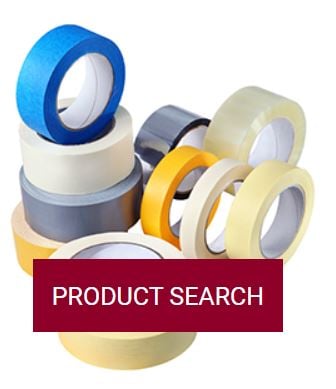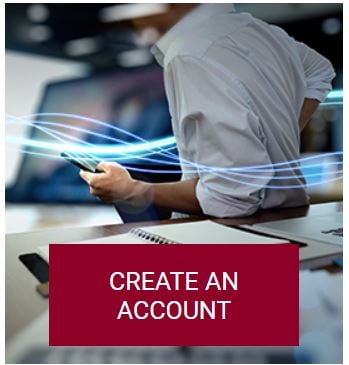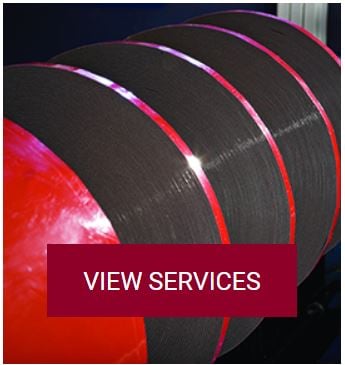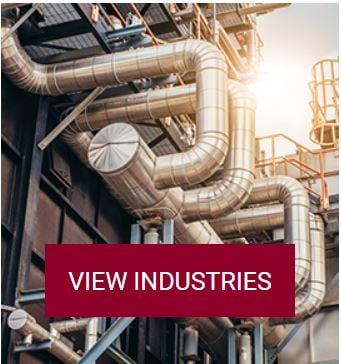 Technical Articles