Profile Home
About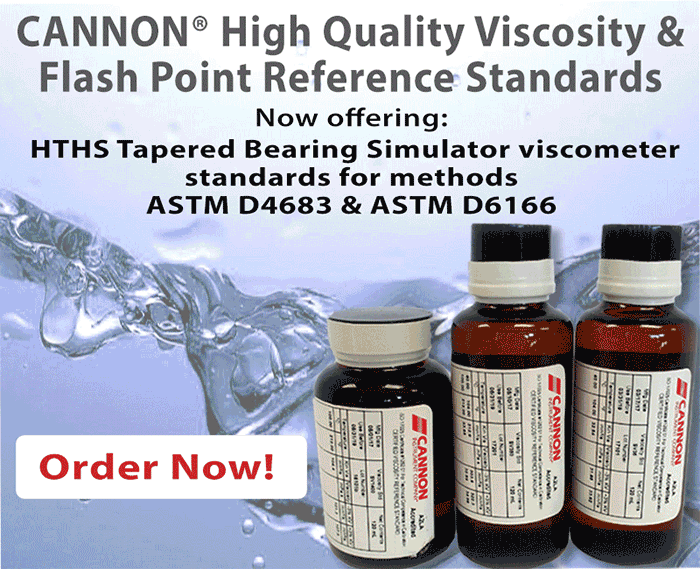 Since its founding in 1938 by scientist, inventor, and educator Dr. Michael R. Cannon, CANNON Instrument Company has earned international acclaim for the quality of its viscosity-related products and services. The company's longstanding emphasis on production of premire-quality test equipment has kept CANNON at the cutting edge of research and development.
Mission
Cannon Instrument Company delivers value to our customers by providing the highest quality instruments, services, and certified reference materials for the characterization of viscosity, rheology and other physical properties.
Accuracym precision, and long-term reliability are the defining elements of our products and services
Innovative spirit and a desire to exceed customer expectations are the traits that we value most in our employees.
As an internationally recognized expert in viscosity characterization, we seek to advance technology through our service and leadership in various international standardization and professional trade organizations.
Vision
At CANNON Instrument Company, we strive to be the trusted world leader in viscosity and physical property characterization. We are passionate about driving our financial growth through:
technological excellence and new product innovations
consistent manufacturing
market diversification
and an obsessive commitment to customer satisfaction
CANNON's testing lab is ISO 9001 certified through Underwriter's Laboratories. CANNON has also been granted CE mark certification for several instruments.
The A2LA, an ILAC-MRA signatory, has accredited CANNON Instrument Company for technical competence in the field of calibration (Certificate #1262.01).
Technical Articles