About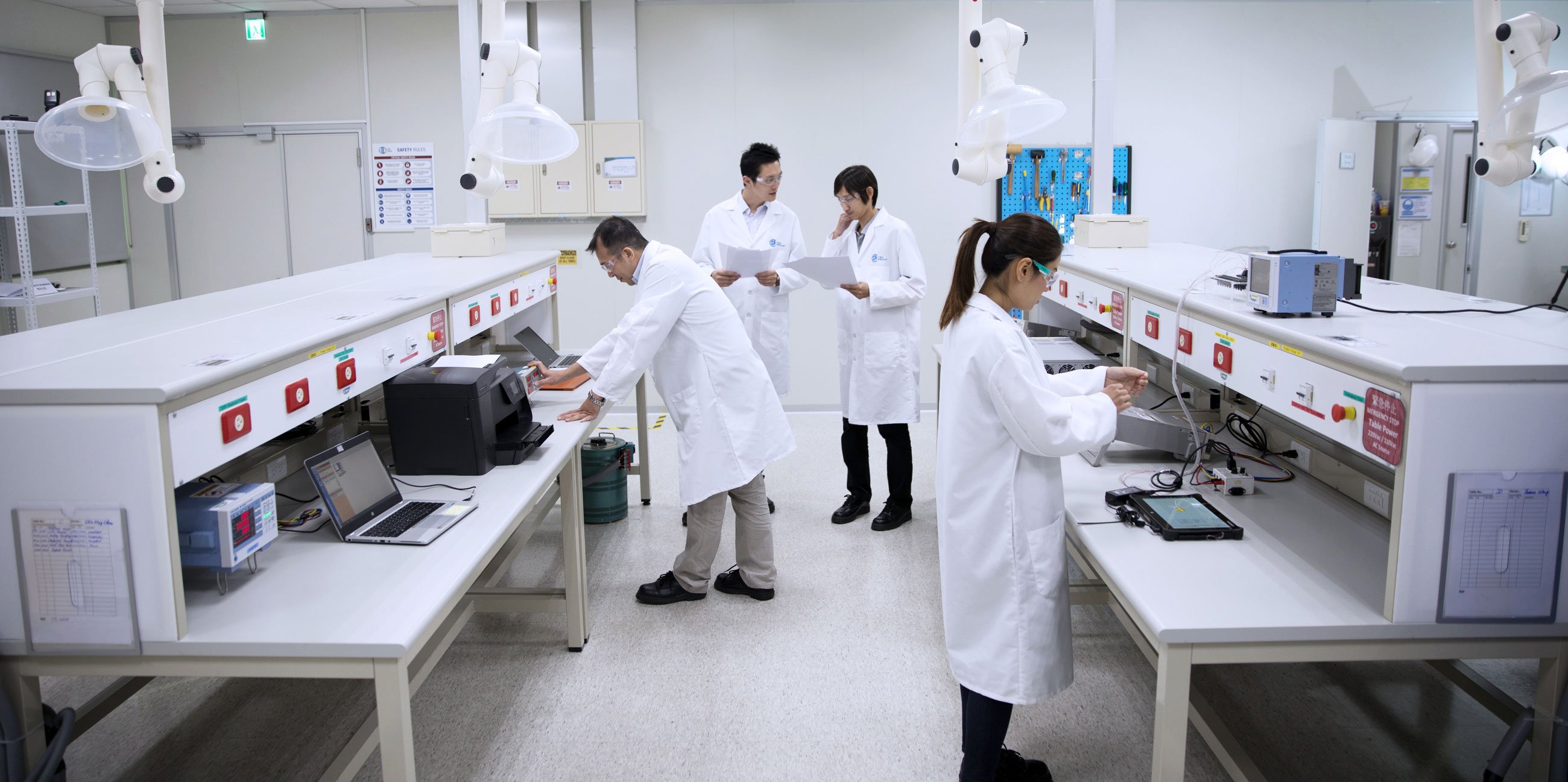 At CSA Group, we excel in addressing emerging, complex issues and technologies. CSA Group is comprised of two organizations: Standards Development and Testing, Inspection, & Certification.


Global Testing, Inspection and Certification

CSA Group's global commercial subsidiaries generate funding for continued standards research and development in support of our mission. Our commercial subsidiaries provide expert testing, inspection, and certification services that enable manufacturers to demonstrate that their products are in compliance with applicable safety, environmental, and operating performance standards for markets around the world. We offer deep expertise and industry-leading service delivery across a wide range of current and emerging technologies.
Not-for-Profit Standards Development

The mission of CSA Group's Standard Development organization is to enhance the lives of Canadians through the advancement of standards in the public and private sectors. We are a leader in standards research, development, education, and advocacy. The technical and management standards developed with our 10,000 members improve safety, health, the environment, and economic efficiency in Canada and beyond.



Supplier Directory Categories
CSA Group Testing and Certification Inc. is also listed in these categories:
Technical Articles