Profile Home
About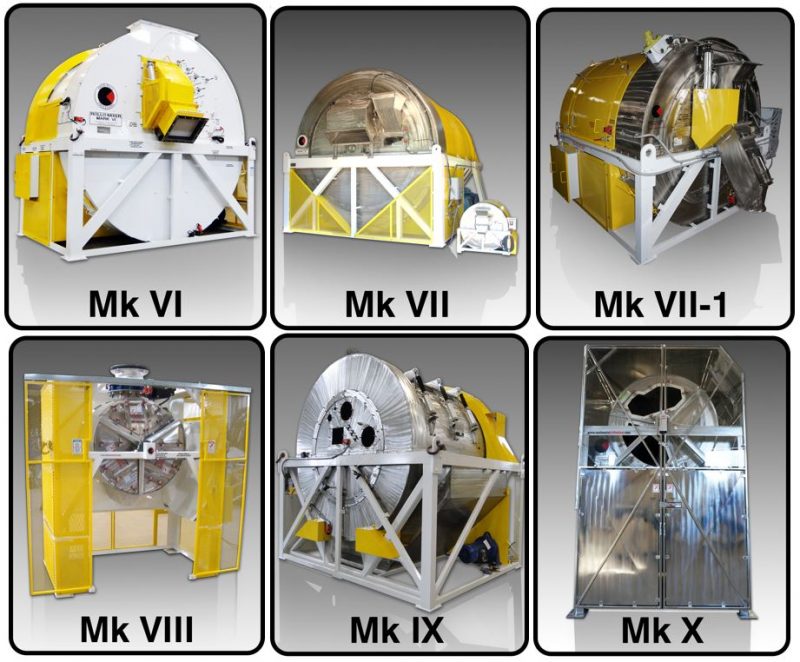 Advanced Rotary Drum Mixing, Blending & Coating Technology
Continental Products Corporation specializes in manufacturing rotary drum mixing, blending and coating machinery, known as Rollo-Mixers®. Each of our six unique batch mixers lend several advantages to optimize the end result per application. Rollo-Mixers® are well known for their extremely accurate, gentle, consistent uniform blending capabilities, versatility, and award winning liquid coating capabilities.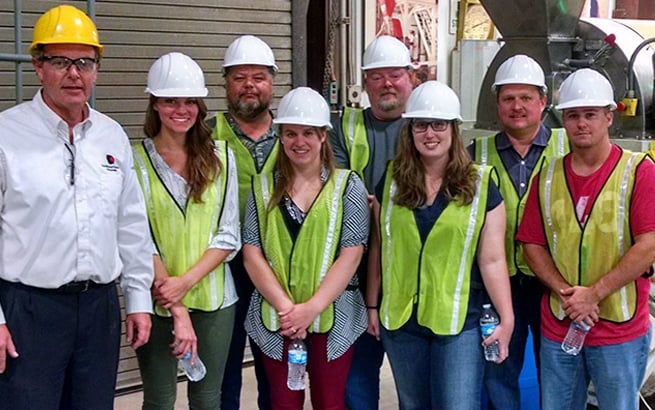 Working directly with our customers
For over 50 years, Continental Products and the Callaghan family have been working directly with their customers in all aspects; from product testing, engineering, manufacturing, and start-up to service, consulting and technical support. We work directly with our customers and prospective buyers to develop exactly what they need, and perfect their application with them.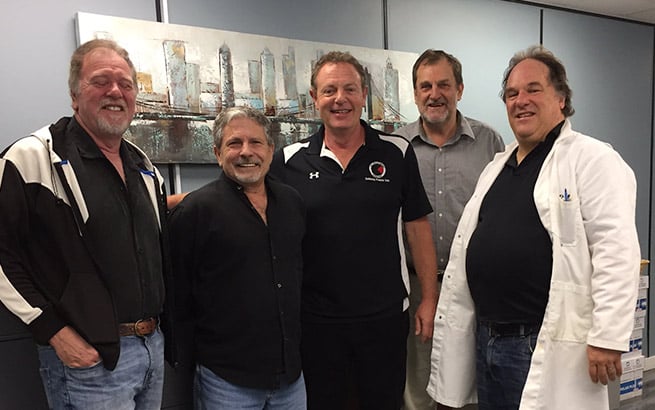 Continental Advantage and Experience
Our customers have told us that their experience working with Continental Products, is what differentiates our company and rotary drum mixing equipment form the rest.
"You made a number of profound contributions and critical changes on this project to get us where we are today! We made beautiful product! Canâ??t thank you enough! All of us here owe you a great deal of gratitude!"

— Dir. of Manufacturing, Major Laundry & Detergent Manufacturer
We look forward to lending our expertise to your batch mixing, blending or coating project.
Technical Articles