About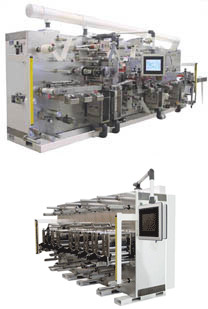 Delta Industrial Services Inc. offers over 30 years of mechanical, electrical and software engineering experience in designing and building specialty web converting and packaging equipment. Their engineering and innovative technology for web handling produces custom made converting equipment for the customer's process.

Delta Industrial has provided process solutions for customers in a variety of industries that include but are not limited to the medical, pharmaceutical and electronics industries. The majority of Delta's machines are custom designed using Delta Mod-Tech® modules.

People

Delta's greatest asset is its employees. To ensure that they meet their customers' challenging needs, they strive to employ the most creative and innovative individuals. Delta's hiring and management practices empower individuals who are open to change and growth; they are always interested in ways to improve. Delta is well versed in the latest technology; their engineers are driven to maintain and expand their engineering knowledge through hands-on experience as well as continuing education and product training.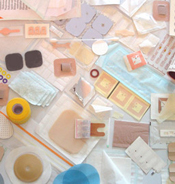 Quality
Repeatable processes ensure quality results. Using the guidelines of the ISO 9001:2000 standard, Delta's Quality System has given them the ability to increase the quality of their products and services while maintaining their unique organizational structure. Through employee mentorship, on/offsite training, work procedures, process audits, and customer feedback, Delta has been continually adapting and improving its quality system to meet the needs of its customers and the industry. Their Quality System Certification has been active since 1999 and is assessed and certified by SGS NA.
Supplier Directory Categories
Delta ModTech is also listed in these categories:
Technical Articles