About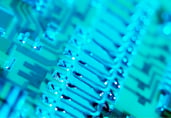 Entech Electronics is a globally focused, diversified electronic manufacturing support and services organization, trading with a broad spectrum of customers on an international basis.
Building upon 20 years of successful operations in Asia/Pacific, Entech Electronics Inc, which forms part of the Entech Group, remains unparalleled in the range of innovative products and value-adding services.
Through a commitment to excellence and ongoing investment in personnel and technology, the company has established a very highly respected position within the electronics industry for product quality and customer service.
Using the management and logistics experience of its direct overseas staff, Entech has established links with world's best practice suppliers. Using these links and many years of logistics experience, Entech has developed unprecedented capabilities to provide high quality, low cost products and manufacturing services to electronics industry worldwide. Combining this with Entech's engineering support capabilities ensures seamless progress of your projects from inception to repeat product/service deliveries. The combination of a highly professional local engineering capability, its own overseas staff and direct access to world's best practice suppliers, allows Entech to tailor the most appropriate solution to your product development, prototyping, procurement, assembly and logistics management requirements.
Entech Electronics' unique combination of expertise in Circuits, Graphics and PCB Assembly affords its customers with one-stop shopping for their electronic panel requirements.
Entech Electronics services a wide range of customers around the world represented by industry sectors such as: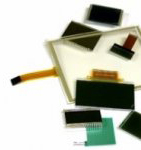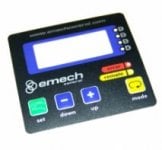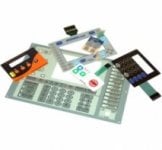 Defense & Aerospace
Telecommunications
Industrial & Automation
Scientific & Instrumentation
Information Technologies
Healthcare & Medical Systems
Consumer Electronic Products
Automotive Industry
Government Agencies
Supplier Directory Categories
Entech Electronics Inc. is also listed in these categories: