Profile Home
About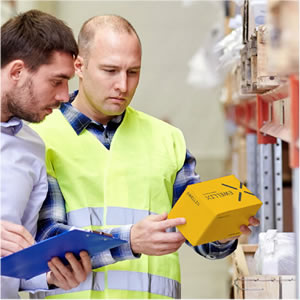 Ewellix is a global supplier of linear motion and actuation solutions. Today, our state-of-the-art linear solutions are designed to increase machine performance, maximise uptime, reduce maintenance, improve safety and save energy. We engineer solutions for industrial automation, medical equipment, mobile machinery, industrial distribution and other industrial applications.

Our industry is in motion; pushing towards solutions that reduce environmental impact and leverage new technology. From sensor integrated products to big data analysis, we focus on automation and new manufacturing processes; allowing cost reduction, enhanced product performance and quality. We provide technical and manufacturing expertise to overcome our customers' challenges.

We are Makers in Motion.