About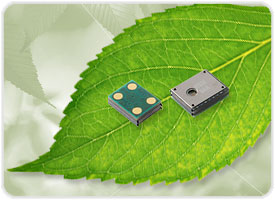 Knowles is the leading designer and manufacturer of advanced acoustic components. In addition to being the market leader for components to the global hearing aid industry, we are also the leading provider of MEMS surface mount microphones to major cell phone brands and consumer electronic devices the world over.
Talk to us about your project. We will help you choose the component configuration that fulfills your application and performance requirements - or we will custom design the solution for you.
Knowles research and development efforts continue to expand the technology platforms that support your product and business development. By applying interrelated technologies to the design challenge, Knowles can enhance and accelerate your initial concept and design work, as well as provide for cost-effective component customization, manufacturing and subassembly.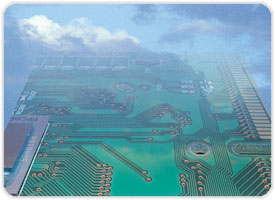 Knowles Electronics supports hearing aid manufacturers and audiologists in a collaborative effort to improve the lives of the hearing impaired.
Our miniature condenser and balanced armature technology platforms enable OEMs to design and manufacture ever-smaller, improved hearing aids for their end customers. In addition, our micro electro-mechanical controls for subminiature component design are supporting the next generation of concealed, custom-molded hearing aid designs.
Knowles Acoustics forms partnerships with leading and emerging consumer electronics brands. In 2001, this group leveraged our CMOS/MEMS technology platform to bring the world's first silicon microphone into the marketplace. This revolutionary solution enables major cell phone brands to develop the latest wave of downsized, high-density cell phones and smart phones.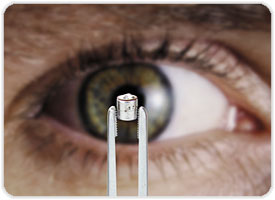 For the consumer electronics markets, we are leveraging the combined strengths of our miniature condenser, balanced armature, and CMOS/MEMS technology platforms to build third and fourth generation solutions for digital still cameras, PDAs, high performance headsets, and applications beyond.
With over 80 years of experience in the acoustics industry, Knowles Sound Solutions is the world's leading manufacturer of dynamic speakers and dynamic receivers for cell phones and other consumer electronics. We are the technology leader in these product categories for over a decade providing ever smaller and thinner, high performance acoustic components for mobile phones.
Keys to this success are continuous innovation in products and processes, dedicated application support services for our customers as well as flexible manufacturing concepts with a strong focus on quality. We offer fully automated, high-volume production for standard products, highly flexible automation for mid-volume quantities and semi-automated production for low-volume, customized acoustic solutions.
Supplier Directory Categories
Knowles is also listed in these categories: