About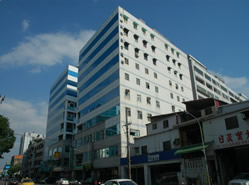 MITS Component & System Corp. founded in 1996 and located in Taipei. MITS offers 3 main product line solutions: Wired/Wireless Communication, Industrial Control and Multimedia/Embedded. They have been in the communication/networking field over more than 10 years, and have rich experience with OEM/ODM and System integrators in Taiwan and China.

In 2007, to meet globalization needs, MITS adds its first sales division for overseas business. Base on rich technical experience and relationship with local customers, they developed more than 10 unique, rich features and cost affordable products. MITS is well known and meet customers/markets needs; they adjust their core technology base on market trend all the time. Never be changed is their product quality and promise to their customers.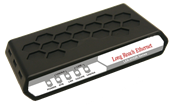 The main target for oversea business division is IP/Surveillance deployment solution. They are including complete series of the POE technology, video security tester/WiFi Tester and Ethernet extenders (Media Converter). In additional, wireless capability is also more and more important in networking deployment. MITS provides highest performance products, like long distance WiFi bridge, WiFi boosters & VoWiFi. They look forward to the opportunity to serve you in the near future.
Supplier Directory Categories
MITS Component & System Corp. is listed in these categories: