About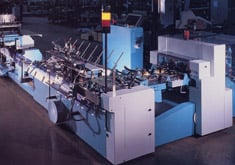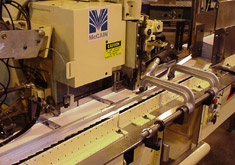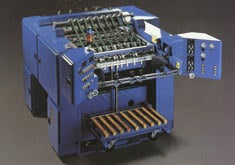 McCainbindery.com is your online source for McCain's line of bindery and pressroom equipment. Inside you'll find information on McCain bindery equipment including: saddle stitchers, FSI inserters, side sewers, and automatic loading equipment. There's also information on web press accessories including gain controls, press folders and sheeters.
You also find sections on used and rebuilt equipment. Rebuilt equipment that meets such high standards we cover each rebuilt machine with the exact same warranty as our new machines.
If you're looking for genuine McCain parts, service or operator training, look no further. Every McCain technician that assists with McCain customers has a minimum of fifteen years of experience with McCain.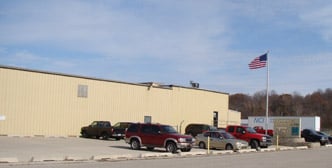 McCain has always been a leader in new technology and innovation. This is never more evident than in our custom engineering, plant retooling and integration programs. From the planning stage to the finished product we bring our knowledge and experience to create the perfect balance of McCain traditional versatility and construction combined with innovative new ideas. The end result is better equipment, higher efficiencies and more profit for our customers.
Inside you'll also find a short form that makes it easy to contact us and a link to our sister company, Numerical Concepts Inc.
Thank you for your interest in McCain Bindery Systems; we look forward to serving you.
Supplier Directory Categories
McCain Bindery Systems is also listed in these categories: