About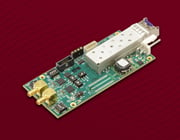 Visit Us at Upcoming Tradeshows
Moog Inc. provides innovative design and manufacturing capabilities in motion, electronics and fiber optics. Both standard and custom product solutions are applied in industrial, commercial, medical, marine, wind turbine, aerospace and defense applications.
As the world's leading slip ring manufacturer, Moog offers more than 10,000 slip ring designs that are used in medical equipment, ranging from large CT scanners to smaller models on camera systems, and rugged space and aircraft vehicles.
Moog is also a U.S. market leader in supplying fractional horsepower brushless DC motors in numerous applications.
Moog Business Units include: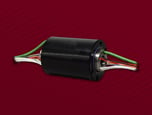 Product lines include: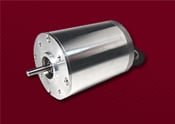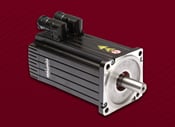 Your work demands the right moves.
Moog has the solutions!
Supplier Directory Categories
Technical Articles

Slip Rings FAQ's
(Connectors)
Over fifty years ago, we started as designer and supplier of aircraft and missile components. Today, our motion control technology enhances performance in a variety of markets and applications, from... (
View Full Article
)