Profile Home
About
Designed to Survive
When designing a product, we consider all aspects of the environment in which the product operates. Some of these variables include maximum/minimum temperature, pressure, submersion in fluid, transient voltages, and more. With over 35 years in engineering for harsh environments and over 3,000 models and counting, our experience allows us to design for your product's longevity.
Custom Applications
Do you have specific requirements for a sensor? If we do not currently produce exactly what you are looking for, we can create the sensor from scratch, assuring all of your requirements are met. To get started, contact our sales team, visit our website to use our Sensor Design App, or fill out an inquiry.
Innovation: Smart and Edgy
With technology advancing so rapidly, we are continuously researching new methods to meet the evolving demands of our customers. With several patents and more on the way, our advancements offer customers increased reliability, decreased machine down-time, and a proactive approach to sensing technology.
Made in USA
Our products are engineered and manufactured at our state-of-the-art facility in the Blue Ridge Mountains of Western North Carolina. Our employees and representatives from all over the world have come together with one mission: to produce the best and most reliable sensing products available at the most fair price possible to our customers.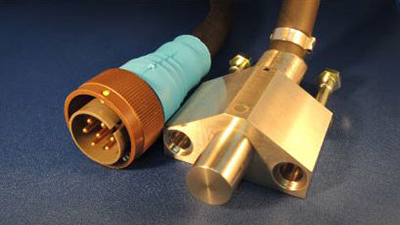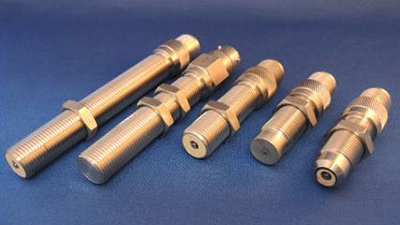 Smith Systems, Inc. is listed in these service categories:
Technical Articles