About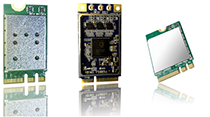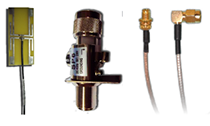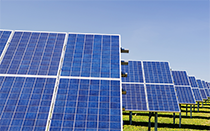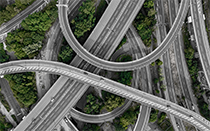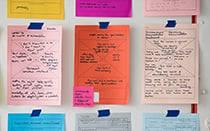 VOXMICRO is a leading technology group with prime focus in radio-frequency components, platforms and other wifi network solutions for home, business, industrial and embedded applications.

The VOXMICRO Group with locations in North America, Europe, and the Far East has an 80%-24 hour outreach to core population and financial and logistic backing to support FACTORY-DIRECT access to all B2B customer base. Based on our specialized character we are usually the first to market new products on a worldwide basis, able to reach critical distribution volumes, and therefore able to offer the best prices and continuous reliable supply of equipment.

VOXMICRO is geared to reach international customers and make international purchasing a robust, comfortable and value-added process. We trade with base currency flexibility, we speak many of the European languages and we have facilities in five countries across the globe. We have tight relations with all of our Partners and the products we offer are carefully selected and tested to satisfy both compliance and standards in the USA, EU and Asian domains.

Additionally, included in our service is Extended Warranty, Advance Swap-out RMA and progressive price breaks schemes.

The VOXMICRO LTD Group has recently made a significant investment in a high-end production facility for RF cable assembly, component, and antennae in Taiwan. We have some 1000 new short lead time products and capability for swift new project development and customization. Whatever standard or grade of RF materials your application might involve (ie MIL-STD-39012), we are geared to competing for.

Would you like a wireless competitive edge? If yes and you are a manufacturer/ integrator or trade customer please contact us with the details of your request and we will be quickly back with a tailored quote. We are also happy to quote volume purchasers (20 pieces minimum order), for the public and the corporate sector.
---
AIRETOS - Wireless Modules and Platforms
Our trademark for marketed electronics.
Embedded, socketed and soldered modular designs for Wi-Fi, Bluetooth/BLE, and proprietary protocols based on Qualcomm's reference designs, IoT and Access Point platforms, customized solutions and implementations.
Explore Solutions
OXFORDTEC - RF Passives and Antennas
Our trademark for passive accessories.
High-performance antennas for any RF application, cabling, adapters surge protectors, metals, fixtures, passive electronics, that build End-To-End certified solutions with our AIRETOS® modular designs.
Explore Solutions
Value-Added Services
RF Solutions and Customizations.
Worldwide end-to-end certifications, custom-made solutions, and products, software support, development features, product development services, that are offered as box-build-services as well as customer-specific tailor-made solutions.
Explore Solutions
Supplier Directory Categories
Technical Articles