Profile Home
About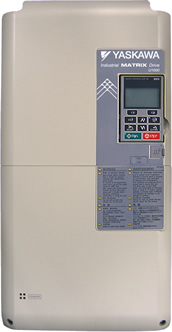 Yaskawa is the world's largest manufacturer of AC inverter Drives. Yaskawa America, Inc. - Drives Division serves the North and South American markets from several manufacturing locations. All Yaskawa inverter drives are designed by Yaskawa and manufactured by Yaskawa.
Prior to 2001, Yaskawa drives were marketed in the U.S. under brand labels such as MagneTek, EMS, IDM, and Saftronics. Yaskawa inverter drives are now marketed through their own sales organization, reps, and distributor channel.
The U1000 Industrial Matrix Drive is the newest addition to the Yaskawa family. When it comes to power quality and energy savings, the U1000 is second to none. Our greenest drive ever enhances performance beyond that of a conventional AC drive.
Being a global company with a heritage of technological innovation since 1915, Yaskawa associates are committed to Customer Satisfaction through designed-in reliability, manufactured-in reliability, and the best customer support in the industry.
Yaskawa's dedication to total quality control standards enabled them to surpass the most rigorous ISO 9001 certification standards and achieve the most prestigious quality award in the world, the Deming Application Prize. Yaskawa is the first company specializing in industrial electronic equipment to receive the prize.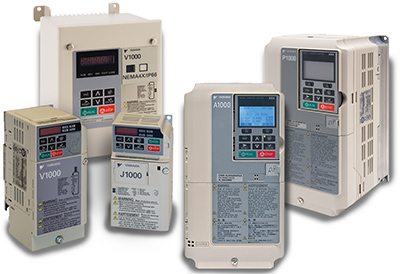 Technical Articles