About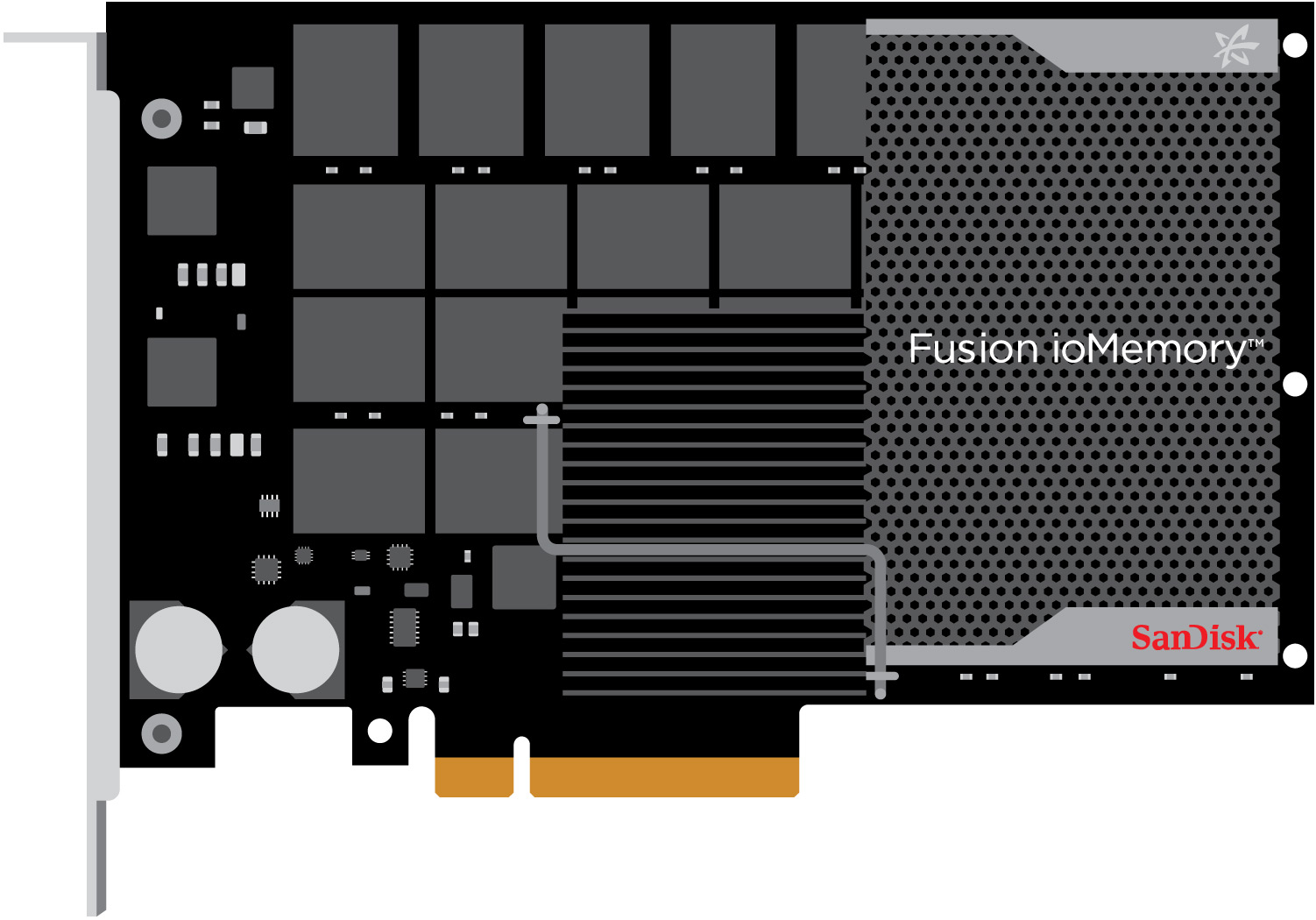 For more than 27 years, SanDisk has been transforming digital storage with breakthrough products and ideas that push the boundaries of what's possible. Our flash memory technologies are used by many of the world's leading data centers, embedded in the most advanced smartphones, tablets, and laptops, and are trusted by consumers around the world. From handheld devices to hyper-scale data centers, SanDisk is expanding the possibilities of storage.
SanDisk isn't just transforming storage technology. We're transforming the way businesses leverage data to achieve the agility and insight they need to succeed. When you have access to information, the possibilities are endless.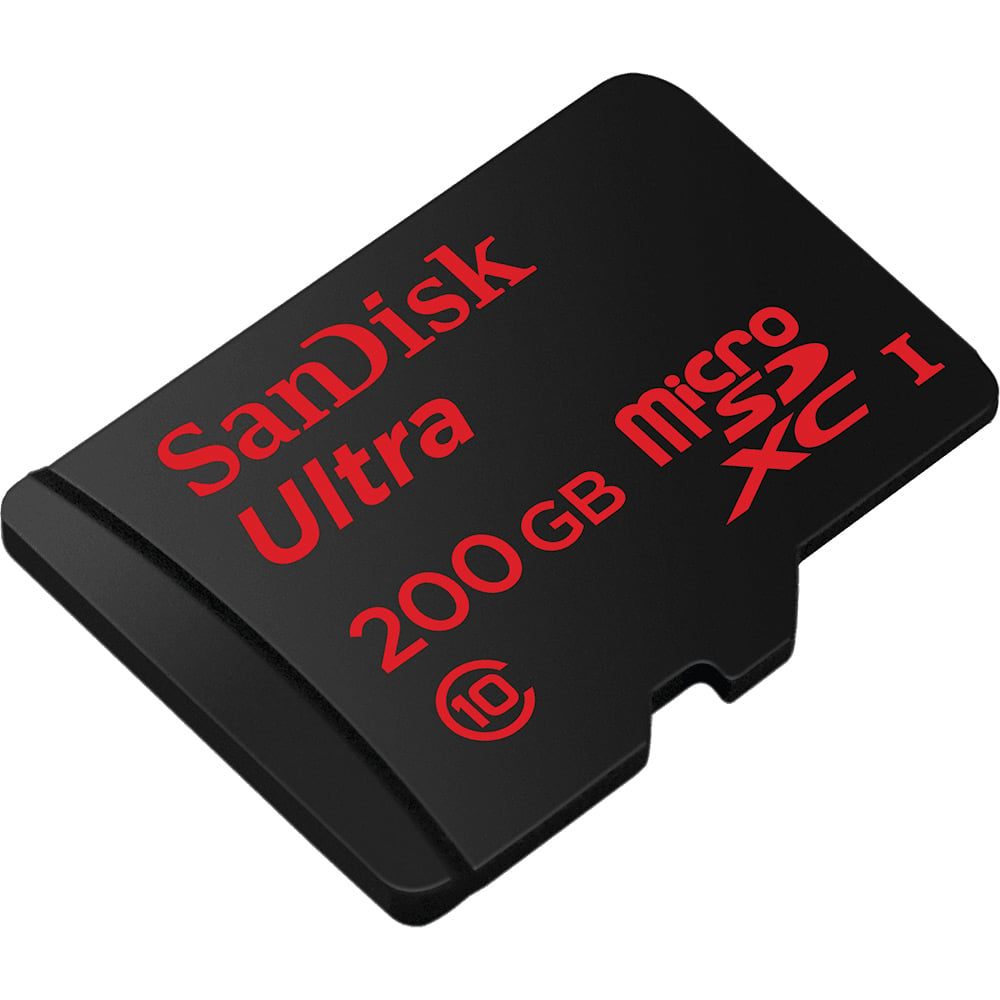 UNLEASHING POSSIBILITIES
Whether you depend on our state-of-the-art flash storage solutions in your electronic devices and data centers or for storing precious memories at home, SanDisk products deliver superior performance and quality. For more than 27 years, we've been driving the future of storage solutions—increasing capacities and performance, enabling the creation of groundbreaking products, and lowering costs to make them more accessible. This singular focus has made SanDisk a trusted brand for companies and consumers alike.
Supplier Directory Categories
SanDisk Corp. is listed in these categories: