About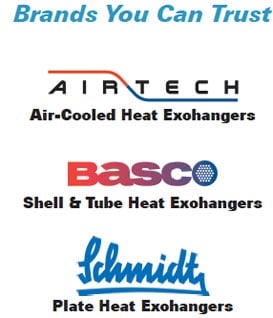 API Heat Transfer is one of the largest full service producers of industrial heat exchangers and heat transfer systems in the world. Today API Heat Transfer operates from four modern manufacturing facilities located in the United States, Germany and China, and provides local sales and service to customers through their global sales network.
Originally founded in 1947, American Precision Industries acquired the Basco brand of shell & tube heat exchangers in Buffalo, NY in 1962, thus starting what is today API Heat Transfer. In 1986, they developed a line of aluminum bar & plate air-cooled heat exchangers under the Airtech brand. This business moved into its current facility in Arcade, NY in 1997. In that same year, American Precision Industries acquired Schmidt-Bretten in Germany, an industry icon in plate heat exchangers and thermal systems, who traces its roots back to 1879. Their fourth manufacturing facility was opened in 2004 in the Suzhou Industrial Park in Suzhou, China.
Today, API Heat Transfer employs over 800 dedicated people who provide sales, engineering, and manufacturing expertise to their valued customers, including both OEM's and End Users. They offer both standard pre-engineered designs as well as complete customized designs to fit a specific application.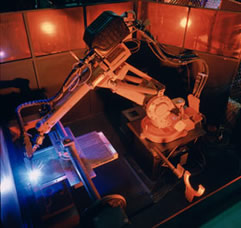 API Heat Transfer serves a wide variety of industrial markets with an unmatched portfolio of heat exchanger designs. API provides application solutions in the Compressor, Air Dryer, Air Separation, Process, Power, General Industrial, Off-Highway, Truck & Bus, Food & Beverage, and Refrigeration Markets. Their heat exchanger designs include Standard Shell & Tube, Custom Shell & Tube, Extended Surface Plate Fin, Plate & Frame, Brazed Plate, Welded Plate, Semi-Welded Plate, Plate & Shell, Brazed Aluminum Bar & Plate, and Brazed Aluminum Tube & Header.
Service means responsive, knowledgeable support from start to end. From their technically capable field sales representatives who service their customers at the local level, to dedicated teams of specialists at each factory, API Heat Transfer knows that only by providing superior service both before and after the sale, will they further strengthen their opportunity to serve you again.
Supplier Directory Categories
API Heat Transfer is listed in these categories: